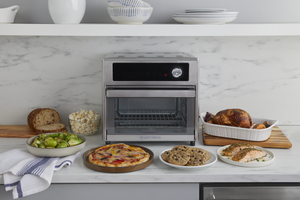 Welcome to the New West Bend
Throughout our 100+ years of helping people put delicious food on the table, we've always made the effort to stay on top of our customers' needs and desires. We recently relaunched many of our most popular products and innovated with some new ones.
About Our Brand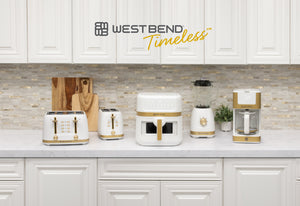 The Timeless Collection
Elevate kitchen décor in minutes with the Timeless Collection from West Bend. This collection perfectly blends classic aesthetics with modern functionality, effortlessly complementing a wide range of decor styles.
Shop the Collection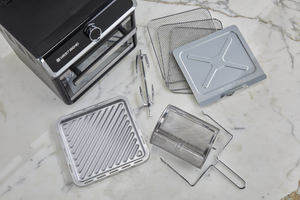 User Manuals
Did you throw out your user manual in the excitement of creating something new with your latest West Bend purchase? It happens to the best of us. We have them available for download here.
Browse Manuals
Connect with @WestBendKitchen
If you're looking for relateable content, cooking tips & tricks, and recipes; let's be friends on social media.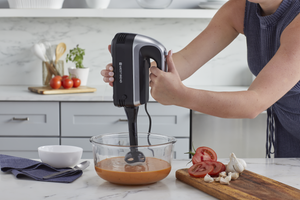 Become an Ambassador
If you love cooking and creating recipes or content for social media about your culinary exploits, we would love to invite you to join our community of affiliate ambassadors.
Apply Now